300 Multiple Choices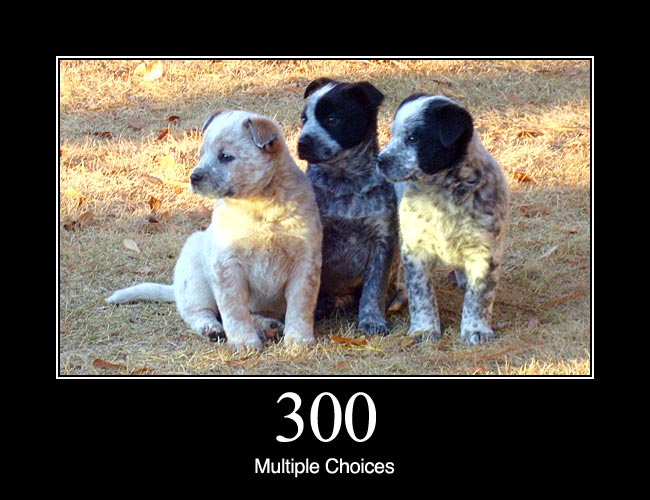 300 Multiple Choices: Indicates multiple options for the resource that the client may follow. It, for instance, could be used to present different format options for video, list files with different extensions, or word sense disambiguation.
Photo by aafromaa.
Ha ha funny, right? Share with your friends!